Go back
13 ISCR: Do not miss the keynote speech by Prof. Michael Darter, top expert in the design of concrete pavements!
31/05/2018
During the Opening Session of the 13th International Symposium on Concrete Roads, on 20 June 2018, the keynote speech will be delivered by Professor Michael I. Darter, PE, PhD, Emeritus Professor of Civil & Environmental Engineering at the University of Illinois and Principal Engineer for Applied Research Associates, Inc.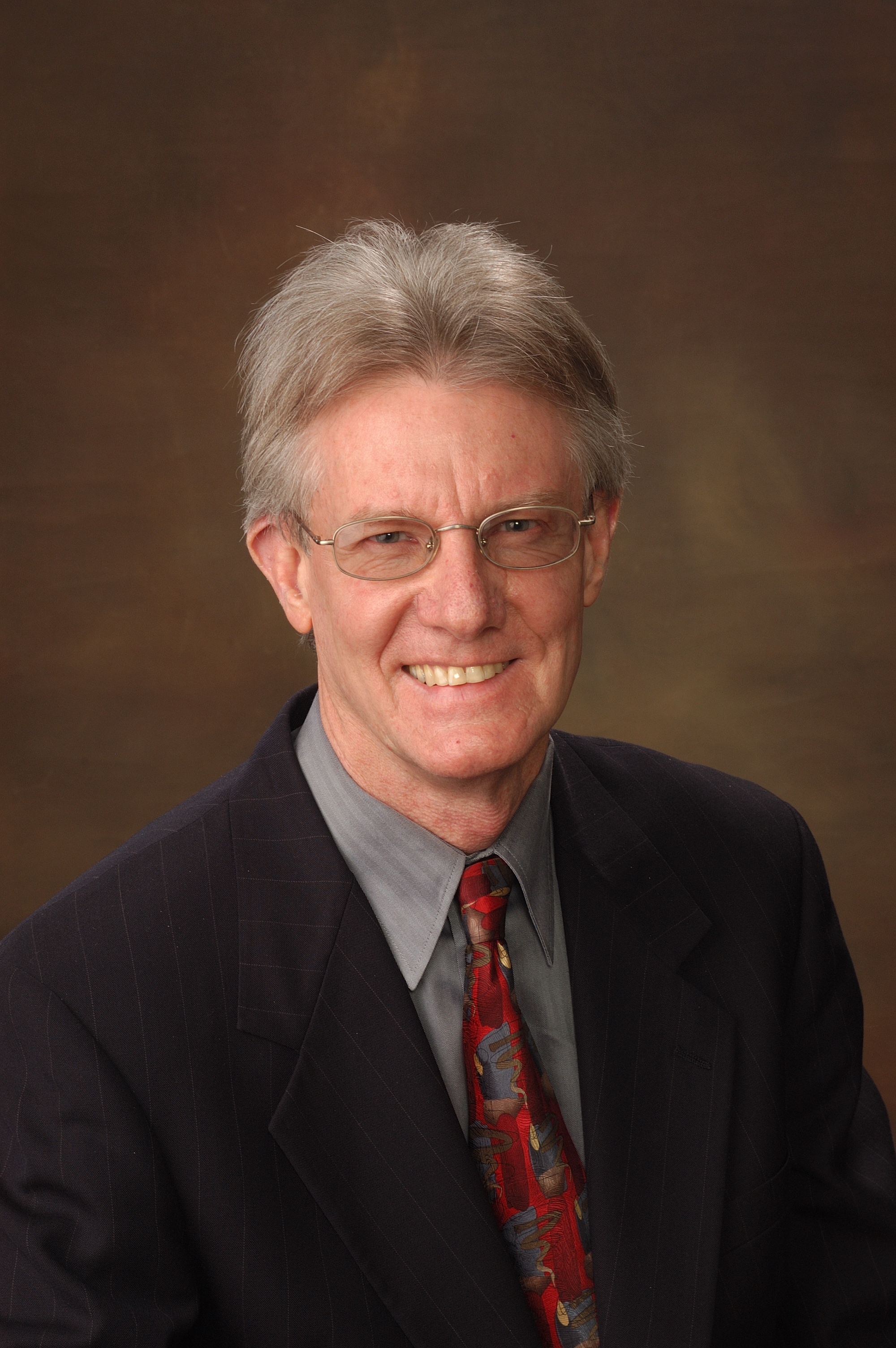 Professor Darter has been involved in pavement engineering throughout his entire 40-year career and is an internationally recognized authority in highway and airport pavements. Through his extensive work in research, teaching, and consulting, he has contributed significant new knowledge and has developed widely used pavement engineering tools.
He served as Principal Investigator on many national (U.S.) and state research projects in design, evaluation, rehabilitation, construction and management of highway and airport pavements over these years.
Professor Darter has received many awards for his academic and professional engineering contributions over the years. In 2017, the American Concrete Pavement Association (ACPA) presented him the Hartmann-Hirschman-Egan (HHE) Award, which is ACPA's highest order distinguished service award. The award recognized Professor Darter for his innovation, leadership, teaching, and mentoring in the field of civil engineering.
The title of his keynote speech is "Cost-Effective Pavement Design Requires Useful Prediction Models".  It will clarify how concrete pavement performance, both for jointed and continuously reinforced concrete, can be predicted in an effective, useful and reliable way.
---