---

Upon initiative of Cemsuisse (Association of the Swiss Cement Industry) and in cooperation with three other associations that are strongly involved in the concrete production industry, BETONSUISSE Marketing AG was founded late 2006 as a new coordinating organisation.
BETONSUISSE Marketing AG aims to promote the use of concrete and continuously works on maintaining its high image in the various field applications: buildings, infrastructure, railway and road network.
---

Britpave, the British Cementitious Paving Association, is an independent body established to develop and forward concrete and cementitious solutions for infrastructure.
It is active in the development of solutions and best practice for roads, rail, airfields, guided bus, drainage channels, soil stabilisation and recycling. As such, the Association is the focal point for the infrastructure industry.
The broad membership of Britpave encourages the exchange of pan-industry expertise and experience. Members include contractors, consulting engineers and designers, specialist equipment and material suppliers, academics and clients – both in the UK and internationally.
The Association works closely with national and European standards and regulatory bodies, clients and associated industry organisations. It provides a single industry voice that facilitates representation to government, develops best practice and technical guidance and champions concrete solutions that are cost efficient, sustainable, low maintenance and long-lasting
---

CEMBUREAU, based in Brussels, is the representative organisation of the cement industry in Europe.
CEMBUREAU includes 28 members which employ approximately 67,600 people.
---

Cement & Concrete Centre promotes the interests and combines the promotion of four connected cement industries with a commercial interest in the Dutch market.
The objective is to promote the use of cement in the Netherlands, both in quantity and in quality.
---

CEMEX is a global building materials company that provides high-quality products and reliable service to customers and communities in more than 50 countries throughout the world, and maintains trade relationships in over 100 nations. CEMEX is one of the leading cement manufacturers in the world and a leading supllier of ready mix concrete and aggregates. With more than 43.000 employees CEMEX has annual sales of US$14.13 billion.
---

DELTA BLOC International GmbH, founded in 2000, is a leading developer and manufacturer of state-of-the-art precast and in-situ concrete vehicle restraint systems. At the headquarter in Sollenau in the Eastern part of Austria and five international branch offices, a total of 46 employees support production facilities and distribution partners in more than 30 countries across the globe.
---

ERMCO, the European Ready Mixed Concrete Organization, is the federation of national Associations for the ready-mixed concrete industry in Europe. It was founded in 1967.
---

FEBELCEM, the Federation of the Belgian Cement Industry gathers together 3 members that operate on a worldwide scale, CBR, CCB and Holcim. Every year, they produce approximately 7,000,000 metric tons of grey cement, making an estimated turnover of 555 million euro. The sector invests nearly 50 million euro a year in environmentally-friendly research and advanced technology.
FEBELCEM represents a dynamic industrial sector dedicated to continuous innovation and the quality of its products. FEBELCEM plays a key role in promoting the use of cement and in providing information and training for the users.
---

GIVASA is a company from Barcelona with more than 30 years of experience in the field and has the aim of offering new solutions of in-situ concrete barriers to the European roads according to the existing regulations.
Its sales policy is licensing European producers that already has slipform concrete machines or working directly for the final client.
---
GOMACO Corporation is the worldwide leader in concrete construction equipment with our European headquarters in Witney, England and worldwide headquarters in Ida Grove, Iowa, USA. GOMACO equipment will slipform concrete streets and highways, airport runways, slabtrack pavements, curb and gutter, sidewalks, safety barrier, and irrigation canals. Support equipment includes grade trimmers, concrete placers, texturing and curing machines, and smoothness indicator equipment. We also offer equipment to finish flat slabs, bridges, and slopes. GOMACO will consult on equipment for large, small or unique concrete paving projects. Our products are offered through a worldwide distributor network for local sales, parts and service expertise.
---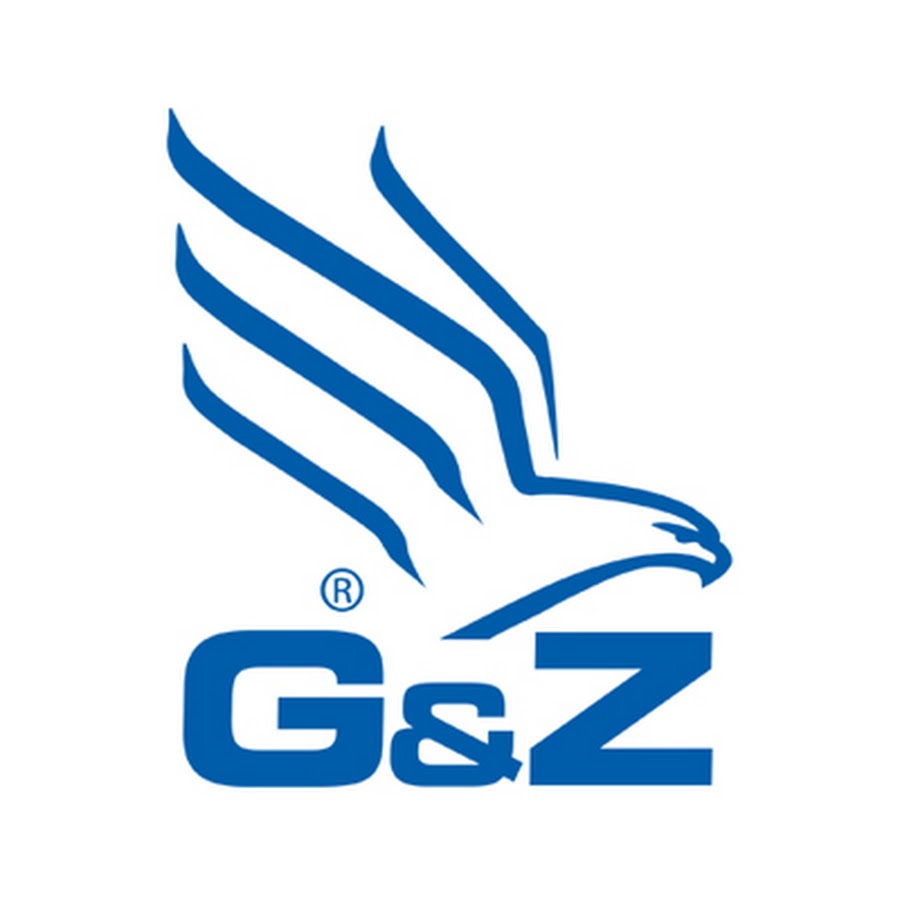 Established 75 years ago, Guntert & Zimmerman (G&Z) is the pioneer and foremost innovator in concrete slipform paving equipment. G&Z is committed to making contractors as productive as possible by maximizing available paving time and minimizing everything else.
Its product line includes a variety of concrete paving, placing, side feeding, and surface treatment equipment for road and airport construction. In addition, the company offers a full line of trenchers and customized trimmers & liners for irrigation projects.