Upon initiative of cemsuisse (Association of the Swiss Cement Industry) and in cooperation with three other associations that are strongly involved in the concrete production industry, BETONSUISSE Marketing AG was founded late 2006 as a new coordinating organisation.
BETONSUISSE Marketing AG aims to promote the use of concrete and continuously works on maintaining its high image in the various field applications: buildings, infrastructure, railway and road network. In cooperation with its German and Austrian partners (InformationsZentrum Beton & Verein Betonmarketing Österreich) BETONSUISSE publishes the magazine update (German/French) on current topics in the field of concrete roads.
---
Britpave, the British Cementitious Paving Association, is an independent body established to develop and forward concrete and cementitious solutions for infrastructure.
It is active in the development of solutions and best practice for roads, rail, airfields, guided bus, drainage channels, soil stabilisation and recycling. As such, the Association is the focal point for the infrastructure industry.
The broad membership of Britpave encourages the exchange of pan-industry expertise and experience. Members include contractors, consulting engineers and designers, specialist equipment and material suppliers, academics and clients – both in the UK and internationally.
The Association works closely with national and European standards and regulatory bodies, clients and associated industry organisations. It provides a single industry voice that facilitates representation to government, develops best practice and technical guidance and champions concrete solutions that are cost efficient, sustainable, low maintenance and long-lasting
---

CEMBUREAU, based in Brussels, is the representative organisation of the cement industry in Europe.
CEMBUREAU includes 28 members which employ approximately 67,600 people.
---

Cement&Beton Centrum promotes the interests and combines the promotion of four connected cement industries with a commercial interest in the Dutch market.
The objective is to promote the use of cement in the Netherlands, both in quantity and in quality.
---

DELTA BLOC International GmbH, founded in 2000, is a leading developer and manufacturer of state-of-the-art precast and in-situ concrete vehicle restraint systems. At the headquarter in Sollenau in the Eastern part of Austria and five international branch offices, a total of 46 employees support production facilities and distribution partners in more than 30 countries across the globe.
---

ERMCO, the European Ready Mixed Concrete Organization, is the federation of national Associations for the ready-mixed concrete industry in Europe. It was founded in 1967.
---

FEBELCEM, the Federation of the Belgian Cement Industry gathers together 3 members that operate on a worldwide scale, CBR, CCB and Holcim. Every year, they produce approximately 7,000,000 metric tons of grey cement, making an estimated turnover of 555 million euro. The sector invests nearly 50 million euro a year in environmentally-friendly research and advanced technology.
FEBELCEM represents a dynamic industrial sector dedicated to continuous innovation and the quality of its products. FEBELCEM plays a key role in promoting the use of cement and in providing information and training for the users.
---

GIVASA is a company from Barcelona with more than 30 years of experience in the field and has the aim of offering new solutions of in-situ concrete barriers to the European roads according to the existing regulations.
Its sales policy is licensing European producers that already has slipform concrete machines or working directly for the final client.
---
GOMACO Corporation is the worldwide leader in concrete construction equipment with our European headquarters in Witney, England and worldwide headquarters in Ida Grove, Iowa, USA. GOMACO equipment will slipform concrete streets and highways, airport runways, slabtrack pavements, curb and gutter, sidewalks, safety barrier, and irrigation canals. Support equipment includes grade trimmers, concrete placers, texturing and curing machines, and smoothness indicator equipment. We also offer equipment to finish flat slabs, bridges, and slopes. GOMACO will consult on equipment for large, small or unique concrete paving projects. Our products are offered through a worldwide distributor network for local sales, parts and service expertise.
---

The Gütegemeinschaft Betonschutzwand & Gleitformbau e.V. (Quality Association for Concrete Safety Barriers and Slipform Construction) brings together German companies and associations interested in supporting the construction of concrete safety barriers and slipform construction.
To achieve this goal, we promote ongoing technical development and staff training in order to continuously optimize the quality of concrete safety barriers and elements produced by means of slipform construction. In addition, we take an active part in the boards compiling rules and regulations for the use of concrete safety barriers (in-situ concrete and precast elements) and for slipform construction.
www.guetegemeinschaft-betonschutzwand.de
---

Holcim builds progress for people and the planet. As a global leader in innovative and sustainable building solutions, Holcim is enabling greener cities, smarter infrastructure and improving living standards around the world. With sustainability at the core of its strategy Holcim is becoming a net zero company, with its people and communities at the heart of its success. The company is driving the circular economy as a world leader in recycling to build more with less. Holcim is the company behind some of the world's most trusted brands in the building sector including ACC, Aggregate Industries, Ambuja Cement, Disensa, Firestone Building Products, Geocycle, Holcim and Lafarge. Holcim is 70,000 people around the world who are passionate about building progress for people and the planet through four business segments: Cement, Ready-Mix Concrete, Aggregates and Solutions & Products.
---

The German Federal Associations of Cement, Ready-mix Concrete, and Precast Concrete Element Industries have placed their marketing activities onto a common foundation. In June 2015, the InformationsZentrum Beton was founded, formerly known as BetonMarketing. In the framework of the reorganisation the three former regional companies and BetonMarketing Deutschland were merged into InformationsZentrum Beton GmbH.
An important part of the new structure is the joint development of projects within the industries and the close cooperation and linkage with companies and concrete associations. This bundling of forces of the newly formed InformationsZentrum Beton represents the interests of more than 1,000 companies with over 4,000 production sites for cement-bound building materials in federal territory.
The goal of the community is the information about the advantages and benefits of concrete construction for professionals and private builders. The core of marketing is to identify and raising of synergic potential in the marketing activities in the industry and networking with professional groups. This means for example the placement of concrete technical know-how, and company-wide communication in various media and the leadership of the umbrella brand concrete.
---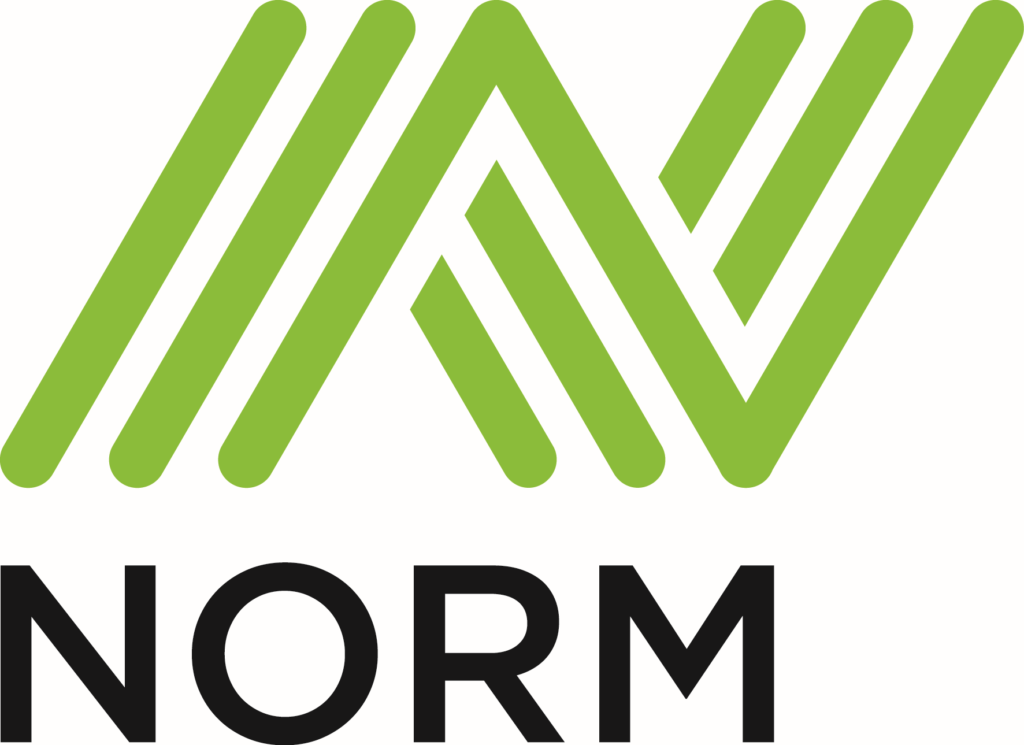 Norm Cement is the largest cement plant in the South Caucasus, with a production capacity of 5,300 tons of clinker per day and 2.1 million tons of cement per year. The plant is designed according to the most advanced technology, with process equipment supplied by leading manufacturers from European countries. This ensures a high quality output, as well as safety and operational efficiency. Currently, the plant produces 8 grades of cement. Norm Cement is the first cement plant in the South Caucasus region to receive the API (American Petroleum Institute) certificate and the first manufacturer to produce oil-well cement, with Q1 and A10 certification.
---

Somero Enterprises, Inc. is a manufacturer of technologically advanced concrete placing equipment and associated machinery.
Somero equipment is used to place and screed the concrete slab in all building types, including all floors in multi-story buildings. Somero equipment has been specified for use in the construction of warehouses, manufacturing assembly plants, exterior paving and parking structures, retail centers, and other commercial construction projects that require extremely flat concrete-slab floors. Somero equipment has been used in construction projects for a wide-array of the world's largest organizations including Costco, Wal-Mart, Home Depot, B&Q, Carrefour, IKEA, Mercedes-Benz, Coca-Cola, FedEx, the United States Postal Service, Lowe's, Toys 'R' Us, Tesla, and ProLogis.
https://www.somero.com/about-us/about-somero/
---

The Polish Cement Association (SPC) was founded in 1990 and represents all cement plants in Poland. SPC cooperates with the public administration, local authorities, European institutions and other industry organisations. SPC has been promoting concrete and one of the main promotional activities is the promotion of concrete roads.
Within the promotional activities of concrete roads SPC participates in trade fairs of road construction, publishes books and booklets, organises conferences and seminars.
---

Power Curbers, Inc. and its subsidiary Power Pavers, Inc. manufacture concrete slipform paving equipment for roads, curbs, sidewalks, barrier wall and other applications.
---

The Spanish Cement Association, Oficemen, is an industry association with non-profit, private and technical-professional status.
Founded in 1931, its present voluntary membership includes the Spanish companies engaging in artificial cement manufacture and clinker production.
Its mission is to represent the Spanish cement industry and defend its legitimate interests.
---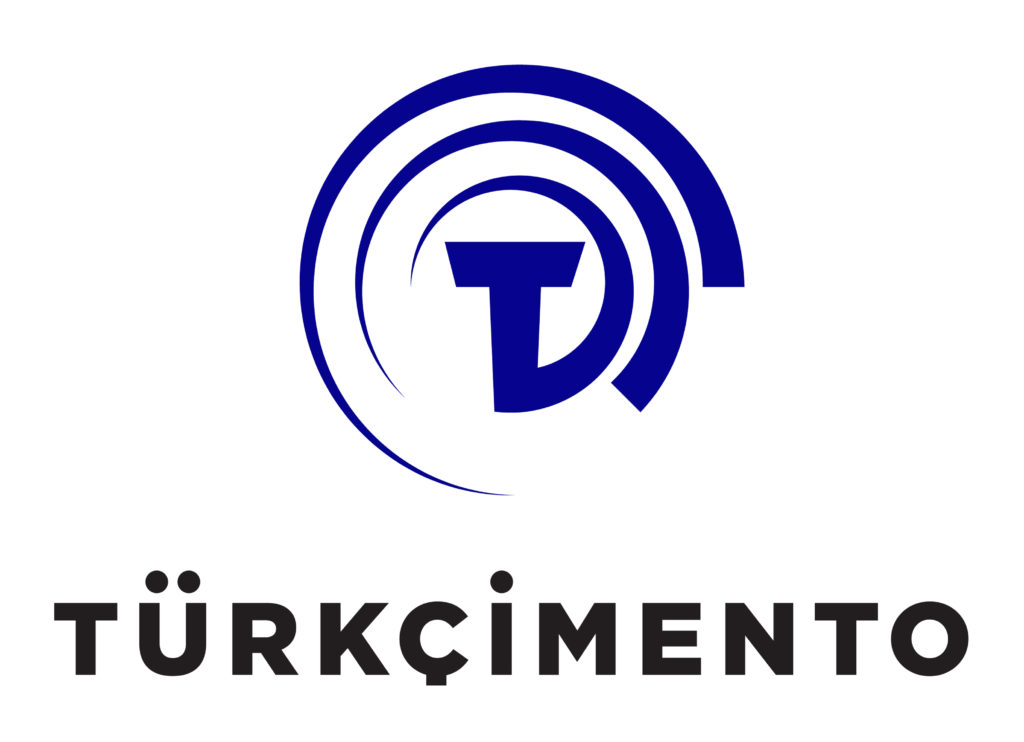 The Turkish Cement Manufacturers' Association (Turkcimento) being the only non-governmental organization representing the Turkish Cement Sector since 1957, commamorated its 50th year of establishment with the mission of determining the goals for better quality products, more efficient services and solutions to potential problems of cement and concrete industries.
Turkcimento's major role is to contribute to the sustainable development of the construction industry and consequently to the national economy. This goal is to be largely achieved through developing new areas for the consumption of cement and concrete.
https://www.turkcimento.org.tr/
---

The domestic cement industry is structured in the Association of the Austrian Cement Industry (Vereinigung der Österreichischen Zementindustrie/VÖZ). Its activities cover all measures aimed at advancing the development and application of cement and cement containing products, furthermore it serves as external representative of the cement industry. The Association of the Austrian Cement Industry acts as a partner of the building trade and construction industry, government agencies and building owners. At the same time it considers itself to be a servicing and contact point for end users. The Austrian Cement Industry dedicates itself to research and development of the building material concrete. By enhancing new technologies and offering special solutions for customers the Association of the Austrian Cement Industry puts impetus to innovations in the construction industry. In addition the Association constantly keeps an eye on current international development and plays a significant part in establishing permanently the highest level of technical development in the Austrian building sector.
---

Wirtgen GmbH is a member company of the Wirtgen Group, an internationally active group of companies in the construction equipment industry.
The group comprises the five renowned brands Wirtgen, Vögele, Hamm, Kleemann and Benninghoven, all headquartered in Germany, as well as local production facilities in Brazil, China and India.