Go back
EUPAVE welcomes new partner, Chem-Crete!
29/05/2018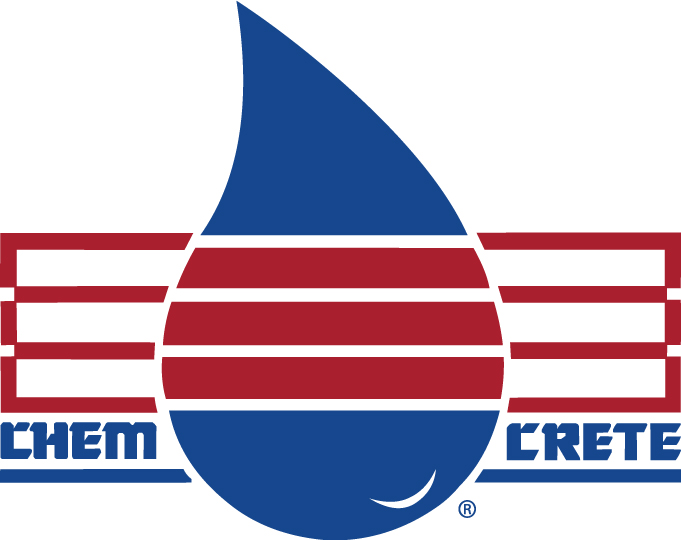 Chem-Crete Europe, s.p.a. develops and produces specialty products designed to protect and enhance the performance of concrete and asphalt. Airports, barriers, bridges, roads, tunnels, seaports and other major infrastructure projects benefit significantly from the company's patented, environmentally friendly, VOC-free waterproofing products.
With more than a decade of wide-ranging, real-world applications, as well as testing and certification for the EU and many other major markets, Chem-Crete protection products are becoming the leading choice for concrete and asphalt professionals.