Go back
Invitation to EUPAVE's Webinar, "Current U.S. Practices for Successful Design and Construction of Concrete Overlays", 19 May 2020
07/04/2020
Tuesday 19 May 2020 from 14.00 till 15.00
Presented by Mark B. Snyder, Ph.D., P.E., Pavement Engineering and Research Consultants, LLC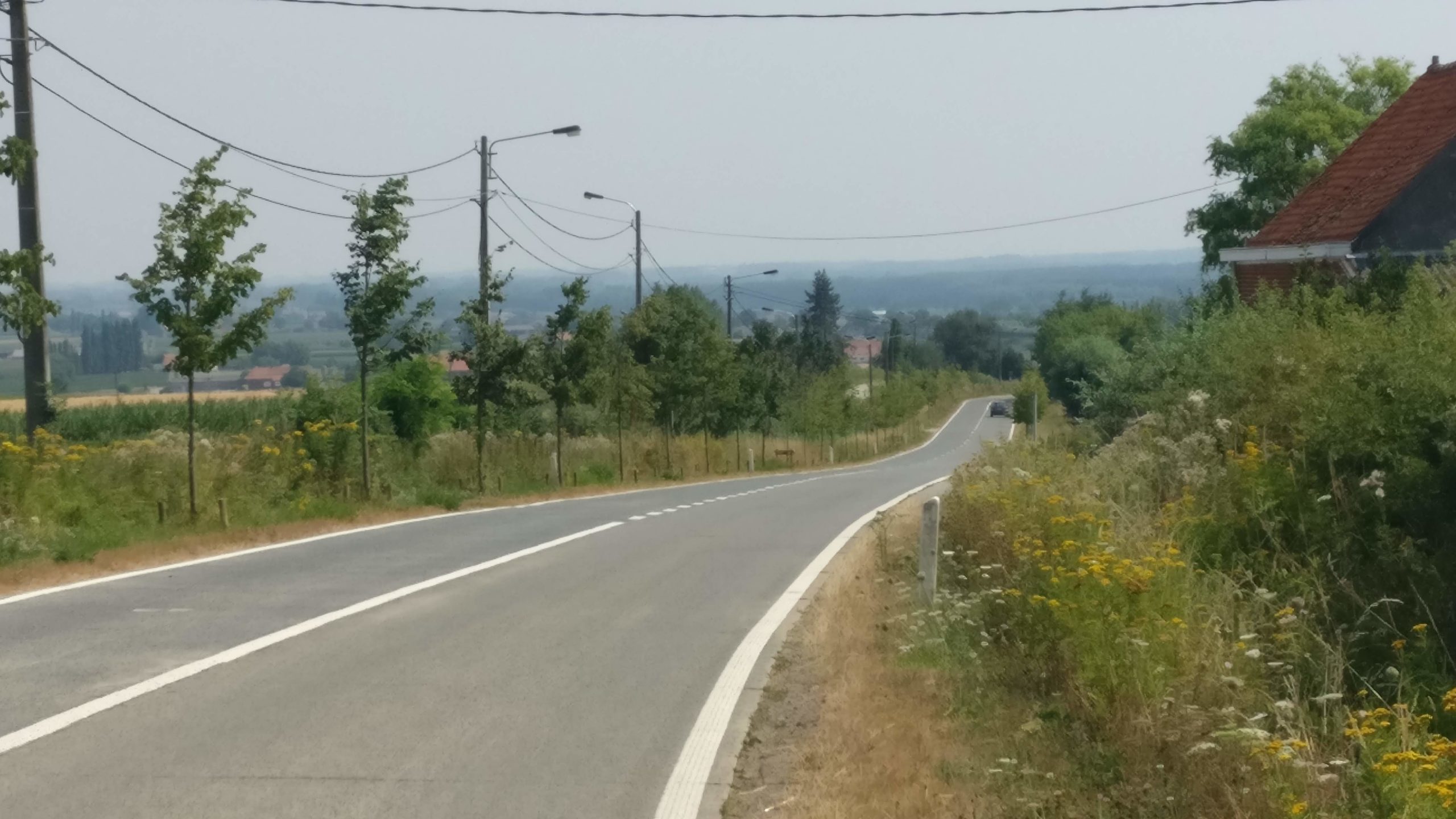 Concrete overlays are sustainable and cost-effective solutions for improved management of pavement assets. More than 1200 concrete overlays have been constructed on U.S. pavements since 1901. Many of these concrete overlays have been in service for decades, effectively extending the life of the original pavement structures for 30 years or more.
To ensure that concrete overlays provide durable, long-lasting solutions, good design and construction practices must be followed. This webinar will present such practices for the most common types of concrete overlays – bonded concrete overlays of asphalt-surfaced pavement and unbonded concrete overlays of all types of pavement.
The presentation will be followed by 15-minutes Q&A.
Register at e.carabedian@eupave.eu by 15 May 2020