Go back
CARLOS JOFRE IBANEZ 1947 – 2020
17/12/2020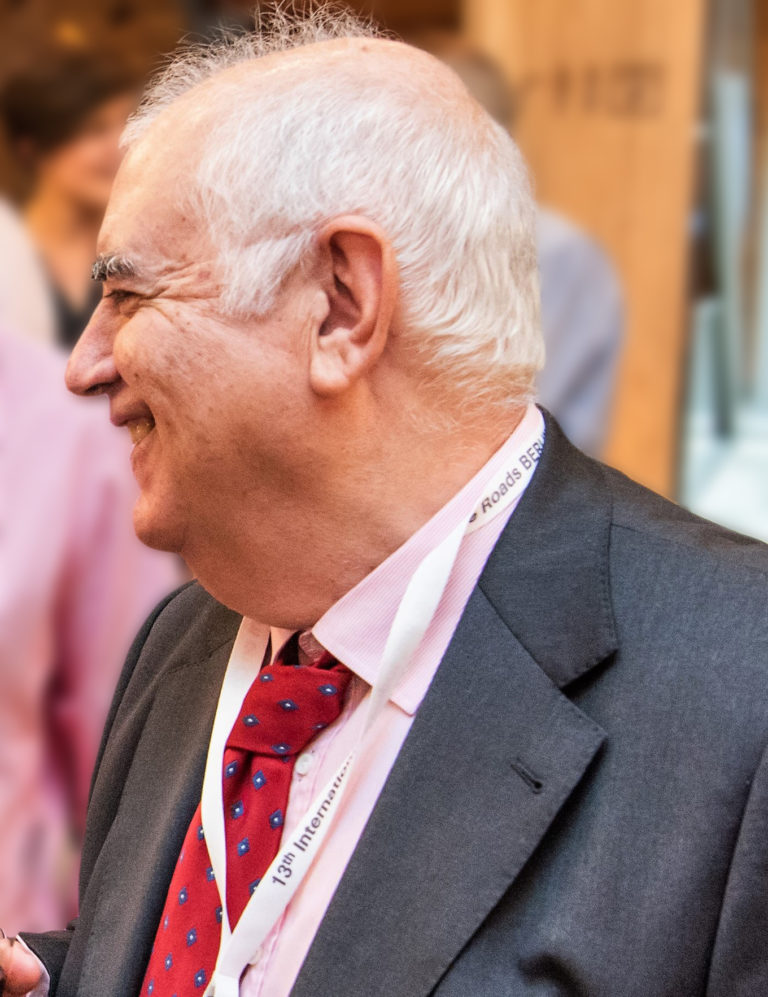 It is with great sadness that we inform you that our dear colleague, Mr. Carlos Jofré, has passed away last week.
Carlos was Technical Director of IECA (Spanish Institute of Cement) for 25 years. Since 2012, he was an independent consultant. He was a renowned expert in all applications of cement and concrete in road infrastructure and his expertise was not only valuable to Spain but to the worldwide community of concrete pavements. He was the author of numerous technical publications and articles, in Spanish and English, and was during many years active in the World Road Association PIARC.
Carlos was a highly valued member or EUPAVE. He was very active in our Best Practices WG, shared his knowledge and experience during our Best Practices Workshops and was also the main author of two of EUPAVE's publications, "Achieving and maintaining the evenness of concrete pavements" and "Roller compacted concrete: making concrete pavements available to the whole pavement building industry".
He was also a permanent member of the International Technical Programme Committee (ITPC) of the International Symposium on Concrete Pavements and chaired this committee for the Symposia in Madrid (1990) and Seville (2010). He was still active and participating in the ITPC of the next Symposium, to be held in Krakow in 2022. Carlos will receive a special place in the history of EUPAVE and of the International Symposium on Concrete Roads.
But before everything else, Carlos was a gracious and kind person, positive, honest, always willing to help. Carlos will be lovingly remembered by so many people who have been honoured to know him. Our hearts and thoughts go out to his wife and family.