Go back
Interesting presentation for EUPAVE's Webinar "Current U.S. practices for successful design and construction of concrete overlays"
11/06/2020
On 19 May 2020, EUPAVE held a webinar with theme "Current U.S. practices for successful design and construction of concrete overlays".
Dr. Mark Snyder, Pavement Engineering and Research Consultant, was invited to give a presentation based on his wide experience and several publications he wrote on the topic.
Concrete overlays are sustainable and cost-effective solutions for improved management of pavement assets. More than 1200 concrete overlays have been constructed on U.S. pavements since 1901. Many of these concrete overlays have been in service for decades, effectively extending the life of the original pavement structures for 30 years or more.
To ensure that concrete overlays provide durable, long-lasting solutions, good design and construction practices must be followed.
The webinar presented such practices for the most common types of concrete overlays – bonded concrete overlays of asphalt-surfaced pavement and unbonded concrete overlays of all types of pavement.
The presentation was followed by 15-minutes Q&A.
EUPAVE wants to express its gratitude to Dr. Snyder for the outstanding presentation and friendly collaboration.
---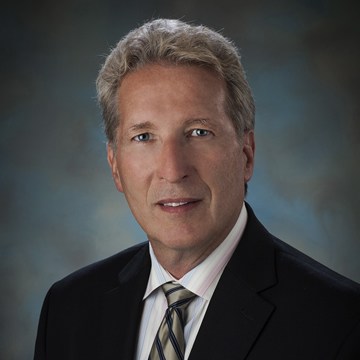 Mark Snyder earned his Bachelor's, Master's and Ph.D. degrees at the University of Illinois in Urbana-Champaign, specializing in Structures and Pavement Engineering.  Dr. Snyder now has more than 35 years of experience in these areas, including 13 years as a professor of Civil Engineering (at Michigan State University and the University of Minnesota), 10 years with the Minnesota and Pennsylvania Chapters of the American Concrete Pavement Association, and his current work as the President of Pavement Engineering and Research Consultants (PERC). Mark is the author of the 2006 ACPA engineering bulletin "Recycling Concrete Pavements" and is the lead author of the U.S. National Concrete Pavement Technology Center's 2018 "RCA Manual of Practice." He is a Past President and Honorary Member of the International Society for Concrete Pavements and is a registered professional engineer in Illinois, Minnesota, Pennsylvania and Hawaii.